Dr. Andrew Blank, D.O.
Medical Director/Attending Physician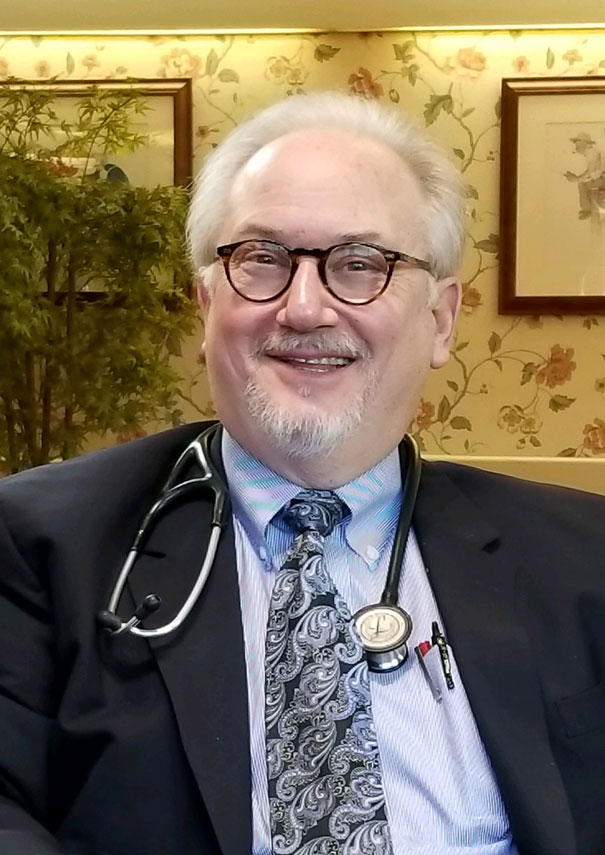 Dr. Blank specializes in osteopathic medicine and is affiliated with Lourdes Medical Center of Burlington County and Virtua Memorial Hospital – Burlington County. He is the president of Sunset Road Medical Associates in Burlington and also serves as the medical director/team physician at Compassas Hospice. Dr. Blank earned his medical degree from the Philadelphia College of Osteopathic Medicine, and he completed his rotating osteopathic internship at the University Hospital in Kansas City, Missouri and his family practice residency at the Delaware Valley Medical Center in Langhorne, Pennsylvania. He maintains membership in numerous professional organizations, including the American Osteopathic Association, New Jersey Association of Osteopathic Physicians, American Medical Director Association and American Academy of Family Practice.
Dr. Richard Specter, MD
Renal Program Director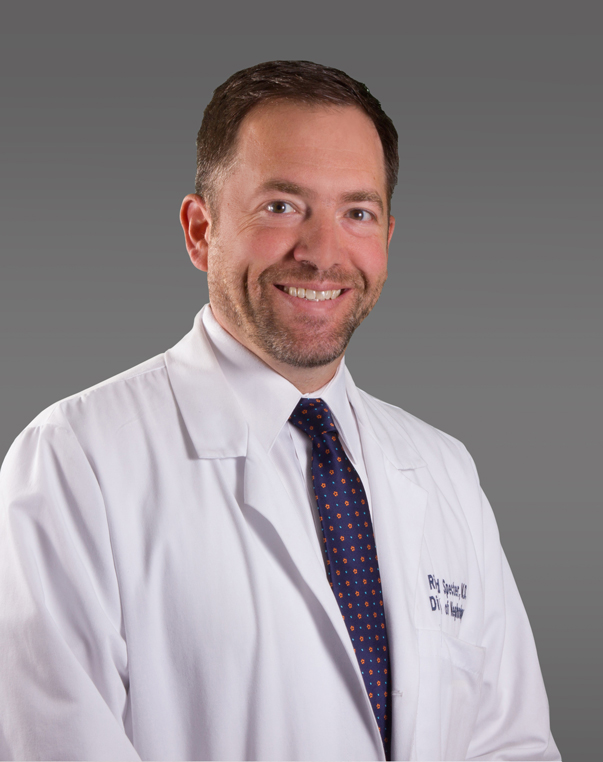 Dr. Specter specializes in nephrology and is board certified by the American Board of Internal Medicine in Internal Medicine and Nephrology. He is with Haddon Renal Medical Specialists, and his hospital affiliations include Our Lady of Lourdes Health System – Camden and the Virtua Health Systems – Marlton and Voorhees. A well-respected member of the medical community, Dr. Specter currently serves as the Clinical Assistant Professor, Department of Internal Medicine at the Rowan University School of Medicine, and his clinical positions include Medical Director of DaVita Lourdes – Camden and Medical Director of Davita Lourdes Innova Dialysis. He earned his medical degree from the Rutgers Robert Wood Johnson Medical School, and he completed his residency at Temple University Hospital and his nephrology fellowship at Boston University Medical Center. Dr. Specter is a member of the American Society of Nephrology, the National Kidney Foundation and the Philadelphia-Camden County Integrated Kidney Care, an End Stage Renal Disease Seamless Care Organization.
Dr. Michael J. Horwitz, DO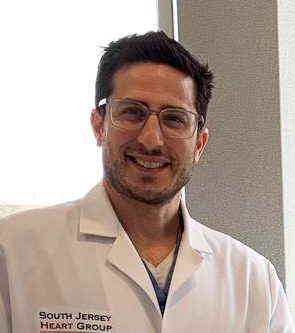 Dr. Michael Horwitz is an alumnus of Rutgers University and graduated from University of Medicine & Dentistry of New Jersey School of Osteopathic Medicine (UMDNJ-SOM) in 2005. In 2008, he completed his residency in internal medicine at UMDNJ. He then entered the UMDNJ-SOM/South Jersey Heart Group Cardiology Fellowship Program, from which he graduated in 2011.
Dr. Horwitz is Board Certified in internal medicine, cardiology, echocardiography, and nuclear cardiology. He has a special interest in clinical cardiology, congestive heart failure, and preventative health. He is an active participant in providing mentoring and education for the RowanSOM Cardiology Fellowship Training Program. He is also the Director of the Heart Lab at Lourdes Medical Center of Burlington County.
Dr. Horwitz is a member of the American College of Cardiology, the American Society of Echocardiography, the American Society of Nuclear Cardiology, the American College of Physicians, and the American College of Osteopathic Internists. He primarily works out of Lourdes Medical Center of Burlington County in Willingboro, where he also sees outpatients in our Willingboro location. He devotes his spare time to his family, animals, music, and outdoor activities.