Karynell Hasenpat, LNHA
Administrator
With over 10 years of healthcare experience through multiple roles and Administration, Karynell Hasenpat is the Administrator of Laurel Brook Rehabilitation and HealthCare Center. Her career began in South Jersey in 2011 where she simultaneously strived for higher education while working through differing departments that assisted in the care of patients with multitude needs due to the vast diversity of care requirements. She attained her Associates in Applied Sciences in Health Service Administration Degree from Cumberland County College. Karynell believed that her education could empower her with the ability to better patients, families, and her employees livelihood and further went to obtain her Bachelors of Science in Business Management Degree from Wilmington University in 2019. She completed her Administrator in Training Program and fulfilled her licensing requirements all the while working through the Coronavirus pandemic. Onward Karynell went as she attained her License in Nursing Home Administration in 2020. And through this pandemic came the determination to enforce a higher quality and standard of care. Now at Laurel Brook as the Administrator, she drives the force behind her Clinical, Management, and Recreational teams to produce the best outcomes, care, and environment.
Luciana Carter, RN, BSN
Director of Nursing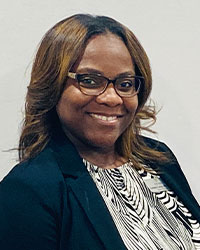 With over 20 years of combined roles and specialties, Luciana Carter is the Director of Nursing at Laurel Brook Rehabilitation Center. Her career began with Environmental Services at Virtua Berlin Hospital at only the ripe age of 19 years old she quickly delved into the healthcare profession as a Patient Service Assistant, Multiskilled Technician, and Unit Secretary. Luciana graduated from Camden County Vocational and Technical School in 2001 and obtained her diploma and license as a Licensed Practical Nurse. In 2010, she then graduated from Camden County College with her Associate's Degree in Science of Nursing furthering her education as she then graduated from Helene Fuld School of Nursing in 2010 thus obtaining her degree and license as a Professional Registered Nurse. Recently in 2021, her accomplishments continued as Luciana obtained her Bachelor of Science in Nursing at Grand Canyon University. Her strive for not only continuing her education but also furthering her roles in Administration stems from her passion for caring for not only residents and patients but from guiding and leading her employees and clinical team in providing the best possible and compassionate care at Laurel Brook.
Kelsie Imaduddin
Director of Admissions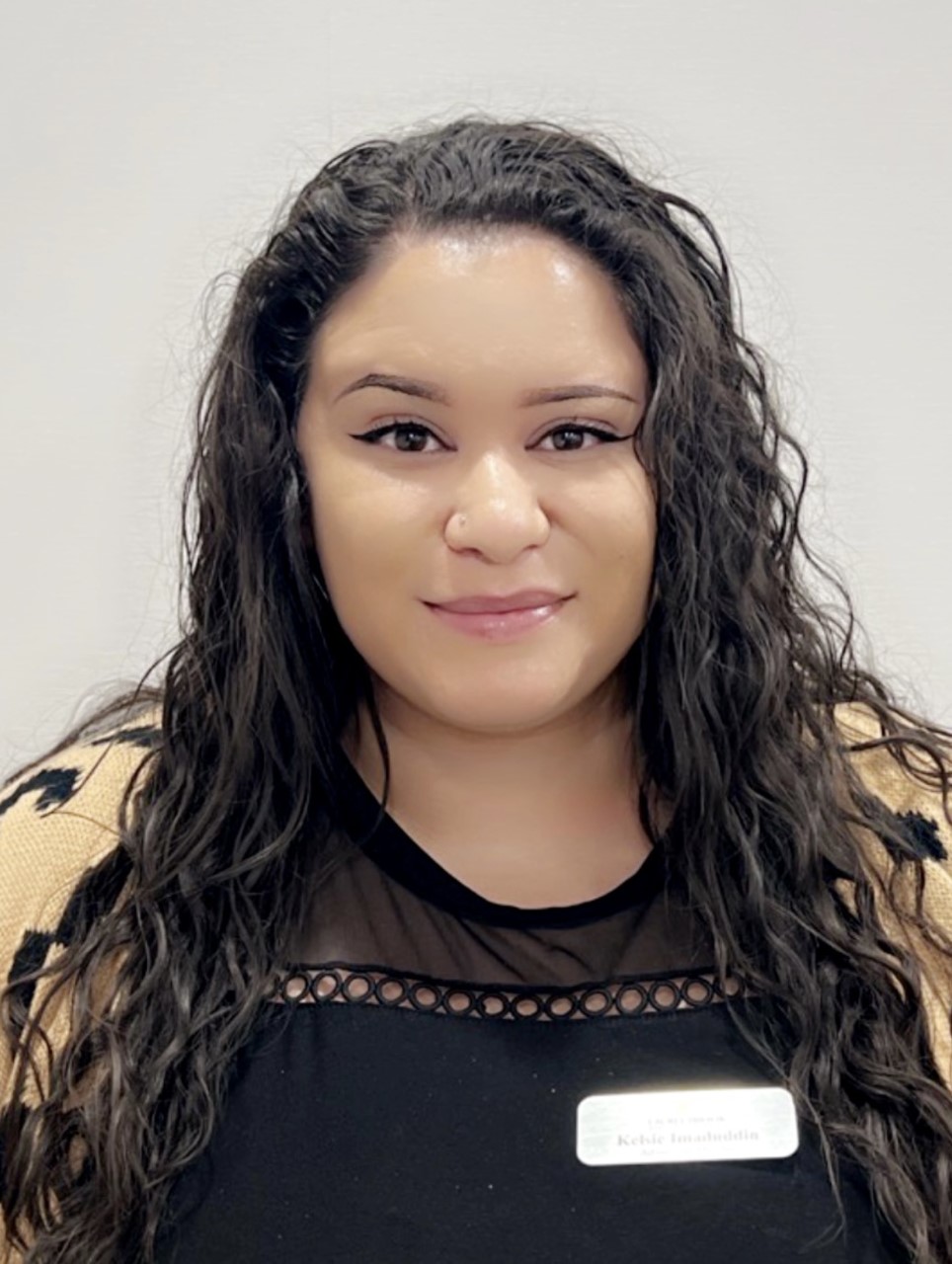 With over 4 years of experience in a fast pace high volume SNF, Kelsie Imaduddin is the Admissions Director of Laurel Brook Rehabilitation and HealthCare Center. Kelsie started with Laurel Brook in August of 2022. Her career began in the South Jersey market, and she brings a wealth of knowledge to our team from her previous experience. She is always willing to assist patients with any and all of their needs.
Cher Scott
Rehab Program Director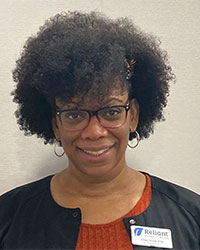 Cherrell "Cher" Scott of Reliant Rehabilitation is a new member of the Laurel Brook rehabilitation team. She is a practicing physical therapist assistant with over 20 years of experience. Her specialty includes skilled nursing facility rehabilitation and geriatric care. Cher, wife, and mother of five, graduated from Atlantic Cape community college with an associate degree in applied science as a physical therapist assistant. With her advanced knowledge of skilled nursing rehabilitation, Cher joins our dynamic team as the director of rehabilitation. Cher is excited to be a part of the Laurel Brook community where she can bring her clinical experience in subacute rehabilitation, as well as her management skills to enhance our rehabilitation program.