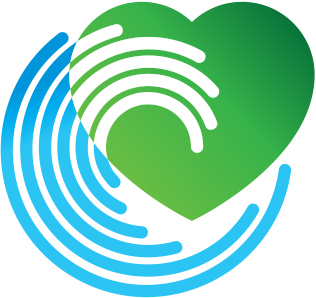 What is Cardiac Rehabilitation?
Cardiac Rehabilitation helps you get back to your normal life routine after major a cardiac event such as a heart attack, heart surgery, heart failure or stent surgery.
Cardiac rehab will help you live a heart healthy lifestyle and provide psychological support for the anxiety and depression often associated with a heart event or living with a heart condition.
Cardiac rehab gives you and your family the information, support, and advice you need to return to everyday life. Research has shown that cardiac rehab can reduce your risk of having another heart event.
Our physician-led program under the direction of Dr. Michael Horwitz is focused on helping patients achieve the most active life possible despite any cardiopulmonary diagnoses and physical limitations.
OUR GOAL is to provide the medical expertise and personal support to help residents get well, be well and stay well.
Our Cardiac Rehabilitation Program Features:
Team Consults by our Board Certified Cardiologists
7 Days Per Week Therapy Services as prescribed
24/7 Access to Laboratory and Radiology Services
EKGs and Echocardiograms On-Site
Remote Telemetry Monitoring
Cardiac Inotropic Drips
Pacemaker Assessment and Monitoring
ZOLL LifeVest
IV Lasix and Solumedrol
Comprehensive Cardiac Education/Training for Patients and Family Members
Case Management and Discharge Planning
Coordination of Home Care Services including CARE NAVIGATION™ Program
24/7 Admissions Direct from the ER